Microneedling is a minimally invasive procedure used to soften fine lines and wrinkles, improve skin laxity and texture, even skin tone, and diminish scars and signs of premature aging. Also known as collagen induction therapy, microneedling incorporates the use of a specialized pen with tiny motorized needles to stimulate the skin's natural healing process. Collagen is a vital protein which gives our skin strength and elasticity. Collagen synthesis begins by creating micro-injuries in the skin, and the end result is smoother, firmer, younger-looking skin. This procedure is performed in a safe and precise manner with the use of a sterile needle head, and it is normally completed within 15-30 minutes, depending on the required treatment and anatomical site. Best results are achieved after a series of microneedling treatments.
---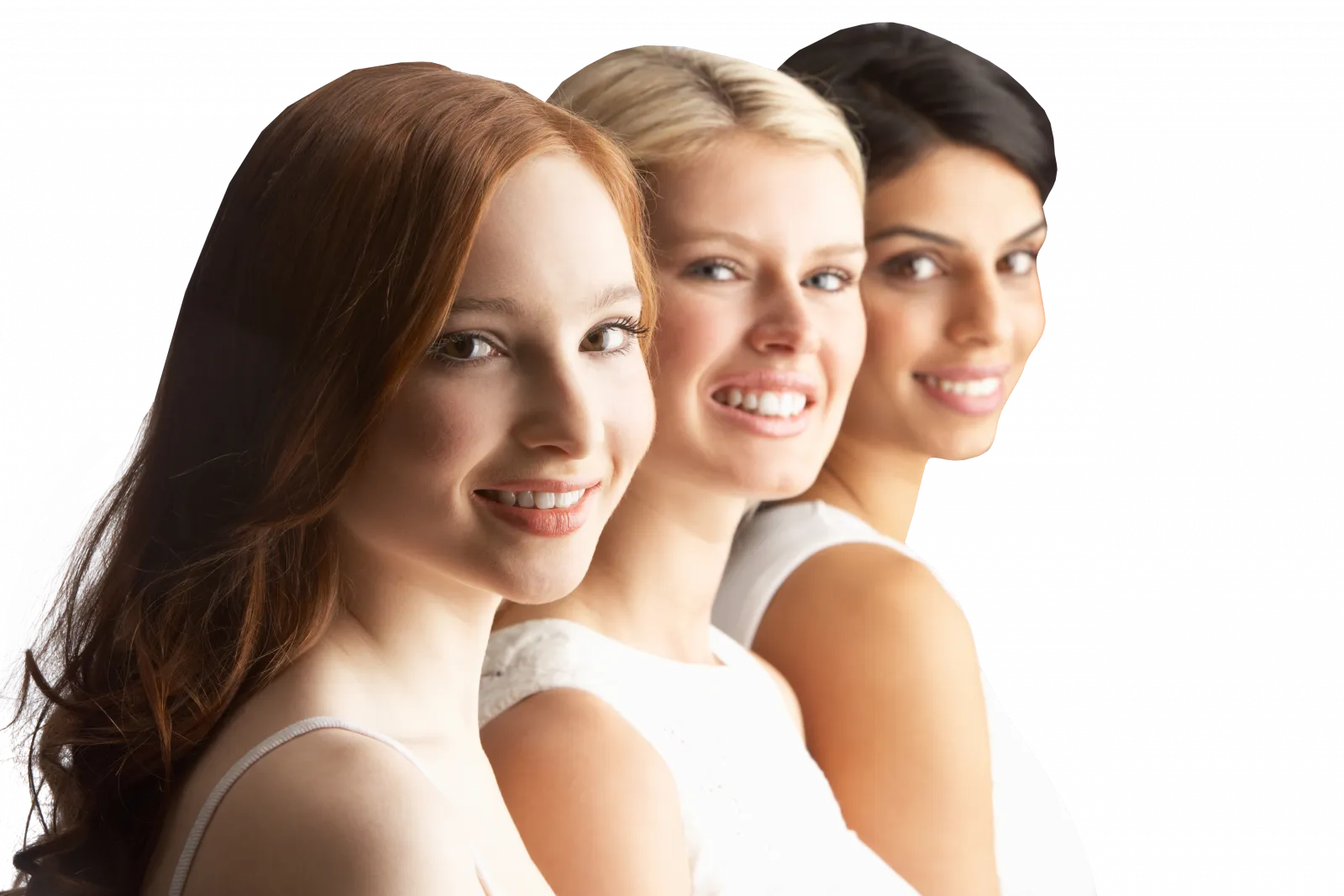 Integrated Dermatology of Fairfax uses the Strata MicroPen (previous known as Skin Stylus). Unlike other popular automated microndedling systems, the Strata MicroPen is the only micro therapy system that can be autoclave sterilized. The Strata MicroPen seven step safety system prevents cross-contamination between patients and incorporates the patent-pending Biolock cartridge. Safety is our priority!
While micro needling has many applications, it is most popular in our practice as a treatment for acne scarring. Call to schedule your consultation today!